Emmilyn
Emmilyn Connor
---
Player: Olufemi
Aliases/Nicknames: Emmilyn
Born: 1988
Description
---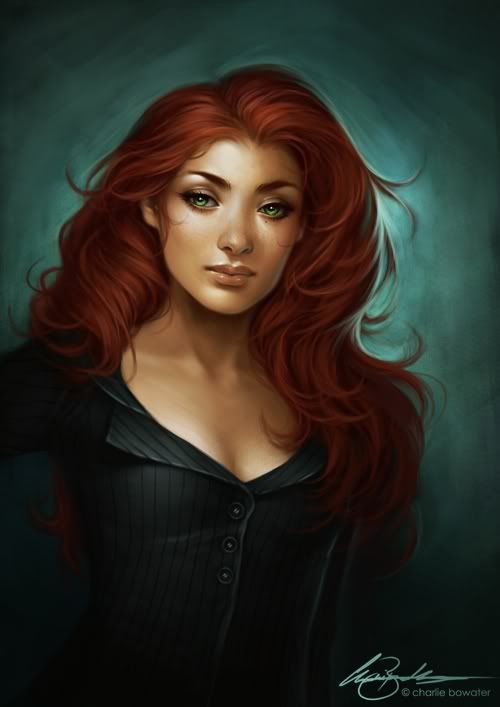 Basic Description:
Long copper red hair, irish green eyes, body of a dancer but with an obvious hourglass shape.
Everyday Outfit:
Feminine and with style and money. A woman of her means and stature always tries to look her best in public.
Family
---
She has no family
Common Knowledge
---
Ballerina of Quite some renoun.
Rumors
---
One of Mr. Grey's former toys.
Daily Routine
---
Practices and keeps her dance up daily in her hope studio.
History
---
[Character History] Orphan, raised in foster homes. Dance was her passion all through life. She doens't talk about her past much at all.
• How old are you? 22
• What was your family life like?
• Where do you live now? Florida
• Do you continue to live a normal life? Normal for whom?
• What motivates you? Living, arts.
Quotes
---
<List some quotes by or about your char>
<Add more>
<Keep going>
IC Contact Info
---
Cellphone or email.
<list it if your char is no longer reachable due to moving away, death, or whatever>
Soundtrack
---
<List a Song that Fits the Character> ~ <List the Artist> (<Enter Year or other info>)
<List a Song that Fits the Character> ~ <List the Artist> (<Enter Year or other info>)
<List a Song that Fits the Character> ~ <List the Artist> (<Enter Year or other info>)
OOC Information
---
Player: Christina
Time Zone: GMT -8
Location: Vancouver, BC, Canada
Contact Info:
E-mail: ac.oohay|ino_aus#ac.oohay|ino_aus

When you send an email about the game, please put Pulp Scripture or Moral Victory in the subject line.

IRC: Izi, Olufemi, Koko
Links
---
page revision: 2, last edited: 21 Jun 2010 22:07